>
Home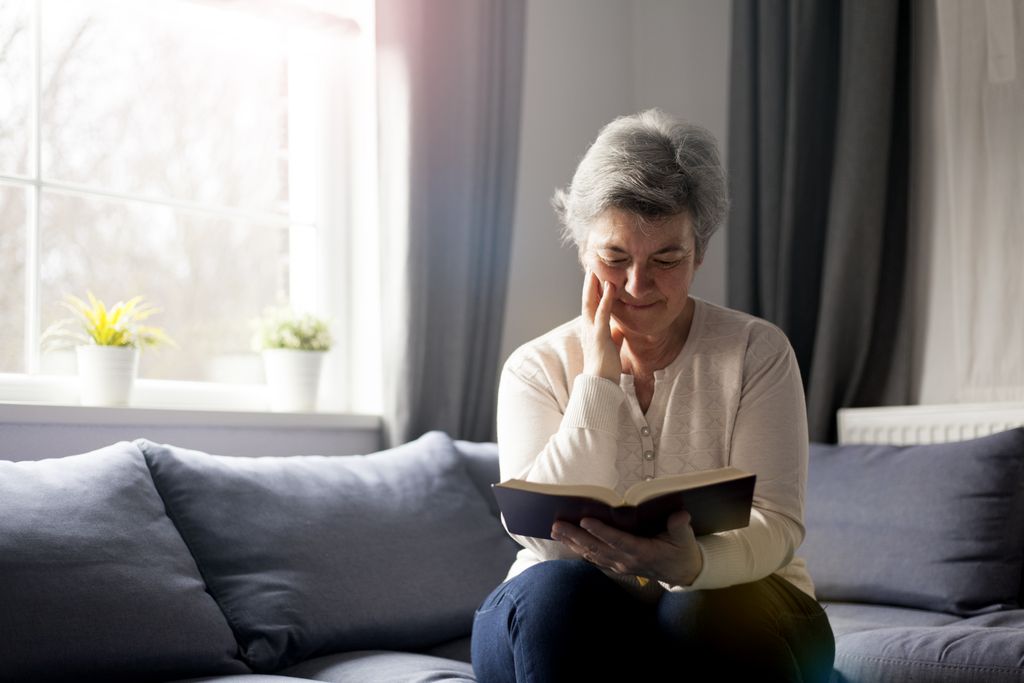 READ THE BIBLE THROUGH IN ONE YEAR
Would you like to read the Bible through in one year?  If so, then you might be interested in our Bible Reading Plan: http://buff.ly/2Tqt6bP . It's designed to keep up your interest & motivation throughout the whole year, even through the more difficult-to-understand books.
---
    Are you looking for answers to life's questions?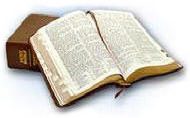 Do you want to know what the Bible says about a certain subject or issue? 
If you would like to learn more about Seventh-day Adventists, please click the link below to email us. 
Here are some resources that will help in your life journey.