>
Home
>
News
>
FaithTalk Online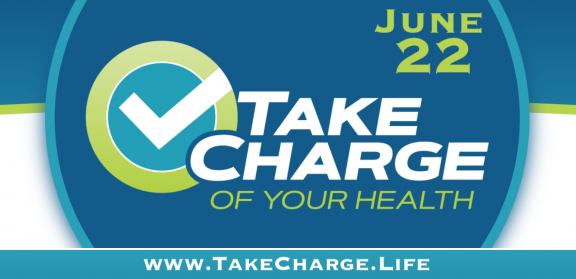 Take Charge of Your Health begins June 22 at 6 p.m. CDT. This week-long series will feature interviews with medical experts, Bible study of wellness principles, and practical instruction in lifestyle change for health improvement. Registration is FREE. 
This series is designed to help people live life to the fullest, said John Bradshaw, It Is Written president. "If the pandemic has taught us anything at all, it's that a person's health is precious," he said. "And the more we can do to stay well and be strong, the better we're going to fare in times like these — and in times to come."
Each night, John Bradshaw will review a CREATION Life Bible study guide. Produced by AdventHealth and It Is Written, the CREATION Life Study Guides provide a scientifically researched, biblically based way to improve health and well-being. The studies outline a framework for living an abundant life that helps the reader live healthier, be happier, feel stronger, and experience trust in a new way. Free access to the study guides will be available to those who register for the event.
—adapted from Press Release from Cassie Matchim Hernandez, Chattanooga, TN