>
Home
>
News
>
FaithTalk Online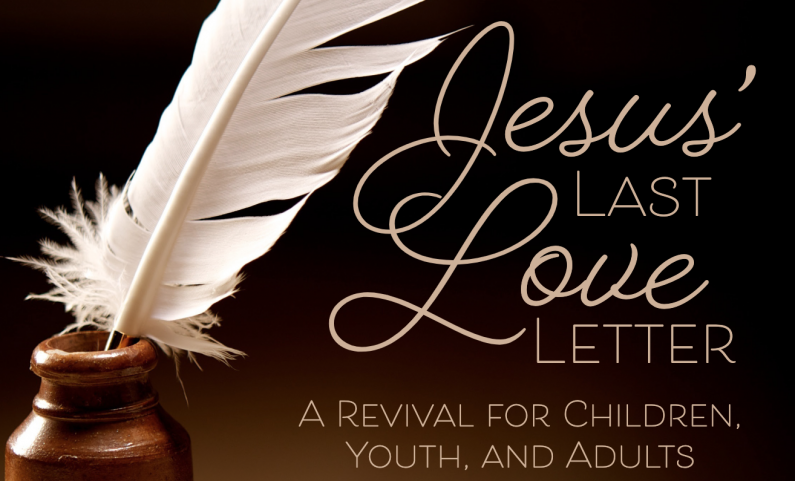 "Jesus' Last Love Letter" will be held from May 14-21 for children, teenagers, and adults alike.  Adventists from all around the world are called to join via Zoom to hear powerful testimonies,
be called to repentance and gather with the Word of God in hand.
For more information, scan the QR code in this video:  
To REGISTER, please CLICK HERE.