>
Home
>
News
>
FaithTalk Online
50+ CAMP — Indian Creek Camp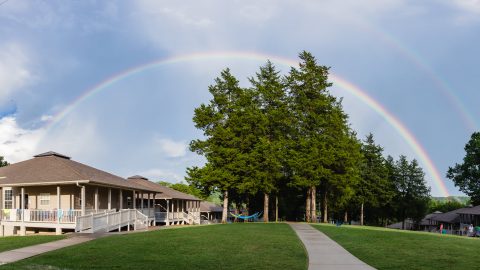 Description:
Enjoy a week at Indian Creek Camp those fifty years or older. Enjoy our comfortable cabins, lovely cafeteria with wonderful food by Melissa Newell. The week features swimming, boating, crafts, canoeing, horses, ceramics, and the special banquet planned for you.
Location:
Indian Creek Camp Retreats and Rentals
Dates:
8/9/2022 - 8/14/2022
Ages:
Ages 50 and up
Cost:
Cabin Lodging $180 per person, Guest Unit Lodging $200 per person
Availability:
As of this date, this session has openings
Registration will end on 8/8/2022.