>
Home
>
Ministries
>
Virtual Bible Workers Support
The first link below is for you to set up your account. 
The second link is once you have set up the account, you can log back in if you are logged out. (please write down or remember your log in info.)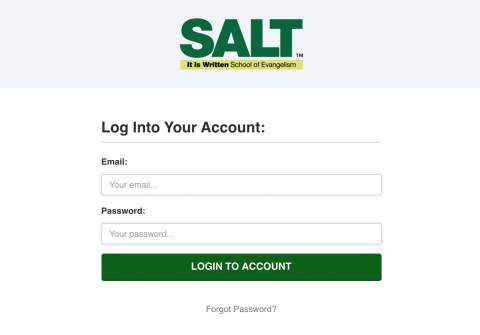 As you are viewing the videos, please write
down any questions you may have.
The questions may be answered as you
continue to view the videos but if not
please do not hesitate to ask us.