>
Home
>
Ministries
>
Virtual Bible Workers Support
>
Email Templates
SUBJECT LINE:  Your GIFTS from HOPE AWAKENS
THE ONLY THING YOU NEED TO REMEMBER TO CHANGE THIS TIME IS THE ["INTEREST'S NAME"]
=========================COPY & PASTE EVERYTHING BELOW THIS LINE==========================
Dear [Interest's name]
Have you been enjoying Hope Awakens at www.hopeawaken.org?  It is such an uplifting series, especially for the time of crisis that we are living in.
How have you been doing with all the challenges caused by COVID-19? How has it impacted your family?  I have been able to face these challenges by trusting that God will see me & my family through this. With everything that's been happening lately, if you have a prayer request you'd like to share, I'll be glad to pray for you and your request.  I'm always so thankful when people pray for me in my times of need.  Just email me back.
You can click below to receive two great little booklets in PDF format that Pastor John Bradshaw talked about during Saturday night & Tuesday night's Hope Awakens episodes. The booklets are entitled, Promises of Power & God's Eternal Sign. You will appreciate these little books especially in the times we are living.
Make sure to watch the next episodes of Hope Awakens on Friday and Saturday night at HopeAwakens.org. The titles of the presentations are "BEYOND THE LIGHT" and "THE NEW NORMAL: A WORLD WITHOUT FEAR". You can watch them live at either 6pm, 9pm, or 12am (the next morning).  You'll be happy to know we are having a special episode on Saturday morning entitled, Lockdown: A Planet in Isolation, at 10am and then re-airing at 1pm and 4pm and it can also be viewed at HopeAwakens.org.
If you missed any of the presentations, you can still find them at HopeAwakens.org. Just click on Previous Presentations to view.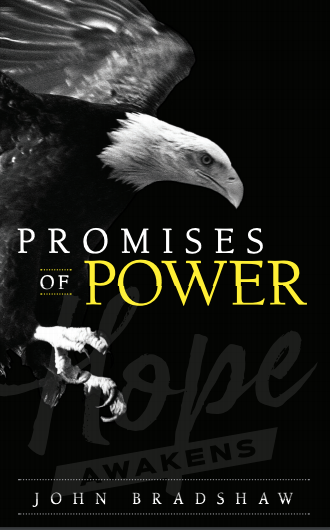 CLICK HERE to view PROMISES OF POWER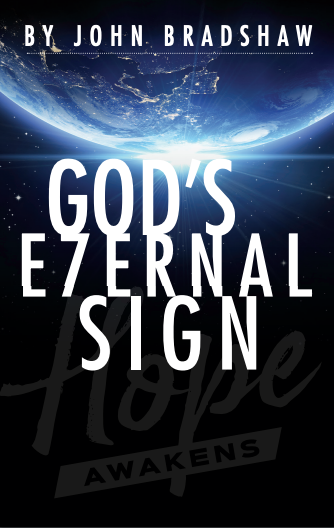 CLICK HERE to view GOD'S E7ERNAL SIGN
God bless you,
=========================COPY & PASTE EVERYTHING ABOVE THIS LINE==========================